Meet Trafalgar team
Elif Pamuk
Elif Pamuk is the Assistant Accountant at Trafalgar
I work in our finance department as the head of international billing.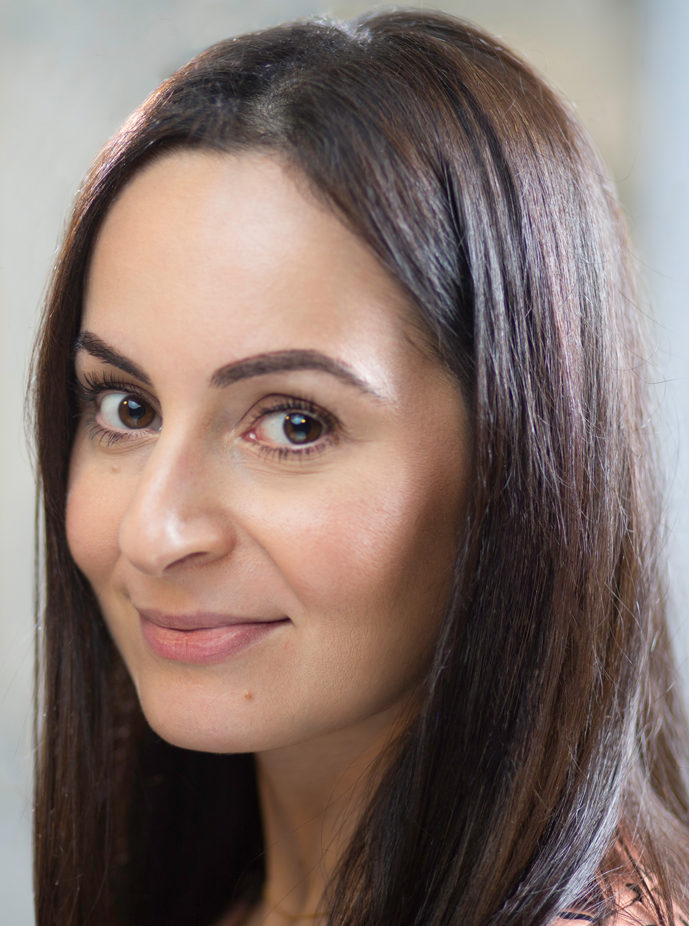 I'm just one stomach flu away from my goal weight.

The Devil Wears Prada
Elif's story
I started my career in film and theatre 12 years back while working in a small accounts team at a post-production company based in Soho. I mainly dealt in sales ledger and worked my way up to accounts assistant. Five years later I was offered a role in one of the top leading film distribution and production companies. I looked after the credit control responsibilities in UK Ireland for roughly 2 years, where I then interviewed for a role as the film finance analyst.
Working in such demanding roles has given me an insight into both the finance and creative side of the business. So, when the opportunity came along to join a very similar industry based in my neighbourhood working with likeminded, creative hard-working film/theatre fans, I obviously jumped at the chance. I felt immediately at home as I previously had five years of experience in using our billing system MACCS.
Back to team Trafalgar
Back to team