Meet Trafalgar team
Iain Worgan
Iain Worgan is the Freelance Designer at Trafalgar
I work on the wide array of print and digital assets for Trafalgar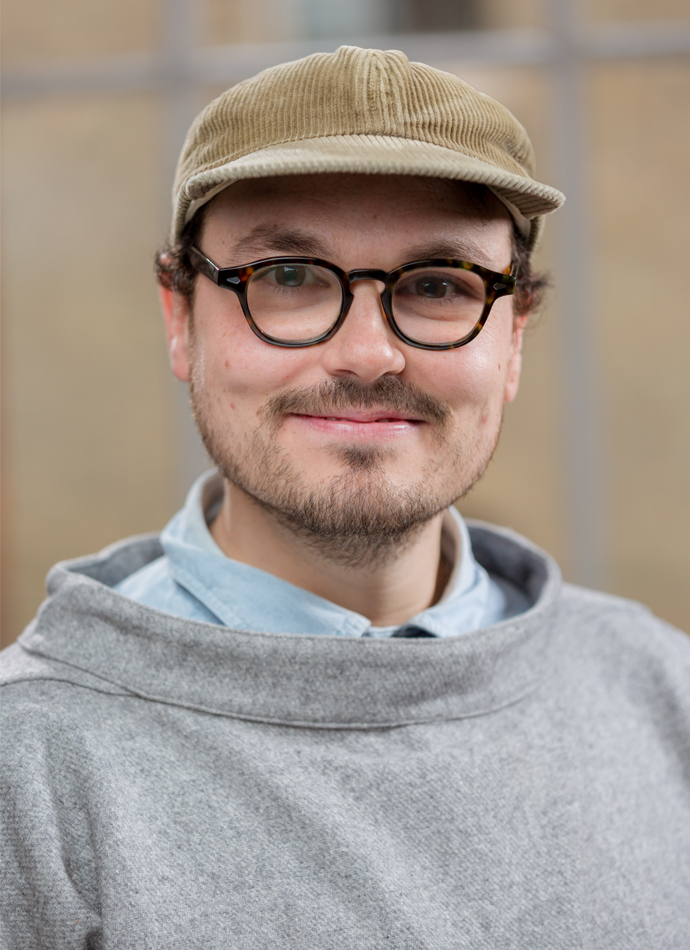 Favourite movie quote:

A coward you are, Withnail! An expert on bulls you are not!

Withnail & I
Iain's story
My career started shortly after graduating – I studied graphic design at the University of the Arts London. Having spent three wonderful years studying in London I decided to move back to Manchester and start my journey in my glorious home town. With the excitement and creativity my degree had instilled in me, I got my first break in the design world. I spent the next few years working in house, in the marketing department for an international co-operative, attempting to bring about change through design.
After some time the opportunity to move to a communications agency in Manchester's creative quarter arose. I spent the rest of my time in Manchester developing and understanding client's needs and wants, producing anything from motion graphics to printed books and brochures, for a mix of large national organisations, educational institutions and charities – and winning a couple of award along the way! A few years in and the hard work paid off,  I gained the roles and responsibilities of  'Head of Design' and began to run the small studio we had created to service the rest of the agency.
I'm currently studying a Master degree in Visual Communication at the Royal College of Art.
Back to team Trafalgar
Back to team