Meet Trafalgar team
Katie Gilbert
Katie Gilbert is the Marketing Manager at Trafalgar
I'm the Marketing Manager for the Classical Arts which means that I ensure that all cinemas around the world have the assets they need to market our films to their audiences…as well as being the self-proclaimed Queen of Spreadsheets.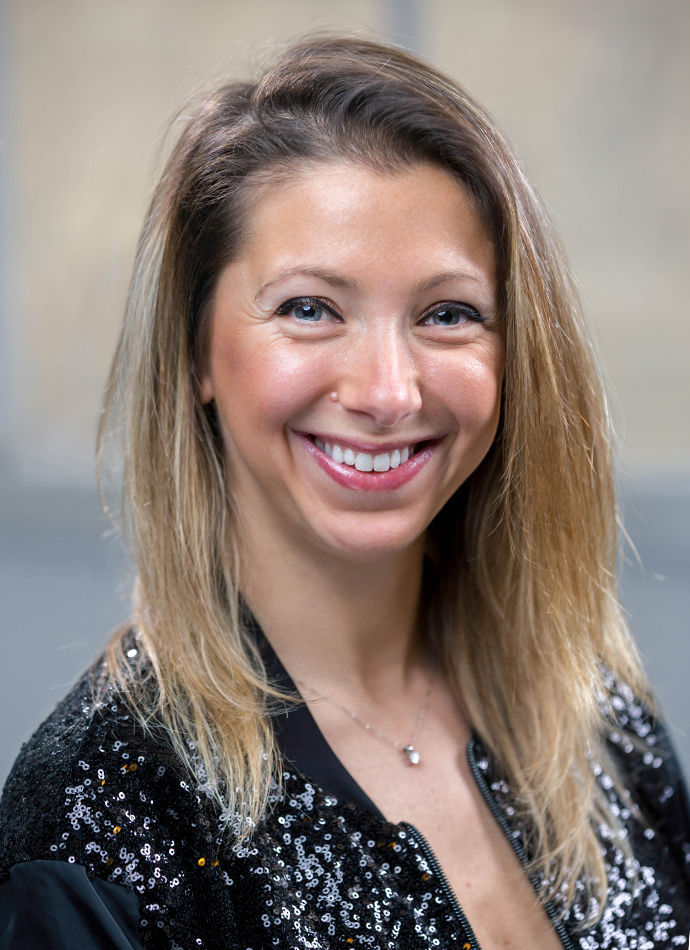 Life moves pretty fast. If you don't stop and look around once in a while, you could miss it.

Ferris Bueller
Katie's story
From the epiphany moment during the film round of a quiz which led to me applying for a publicity role at the British Film Institute, to exhibition and now distribution, I work in an industry that I love! I've had incredible highlights including running press junkets for talents such as Spike Lee and Agnes Varda, launching new cinemas, marketing Film Festivals, representing my company at Cannes and running international conferences.
I love that film transcends all ages, genders, nationalities and can always be an interesting topic of conversation (except when you're on a date and working as Head of Marketing for Everyman Cinemas and all your date wants to do is complain about the film he saw last week and can he get a refund?!). So if I'm not at Trafalgar, you'll most likely catch me at the cinema!
Back to team Trafalgar
Back to team