Meet Trafalgar team
Kyle Villella
Kyle Villella is the Vice President of Releasing Partnerships and Strategy—The Americas at Trafalgar
My title is a fanciful way for saying it's my responsibility for making sure theatrical circuits are programming our events into their theaters. Along with my partners in distribution, we carefully craft a precise and strategic footprint that is both wide enough to ensure geographic coverage, yet lean enough to yield a large return on our collective investment. In that, we rely on our circuit partners to take the journey with us.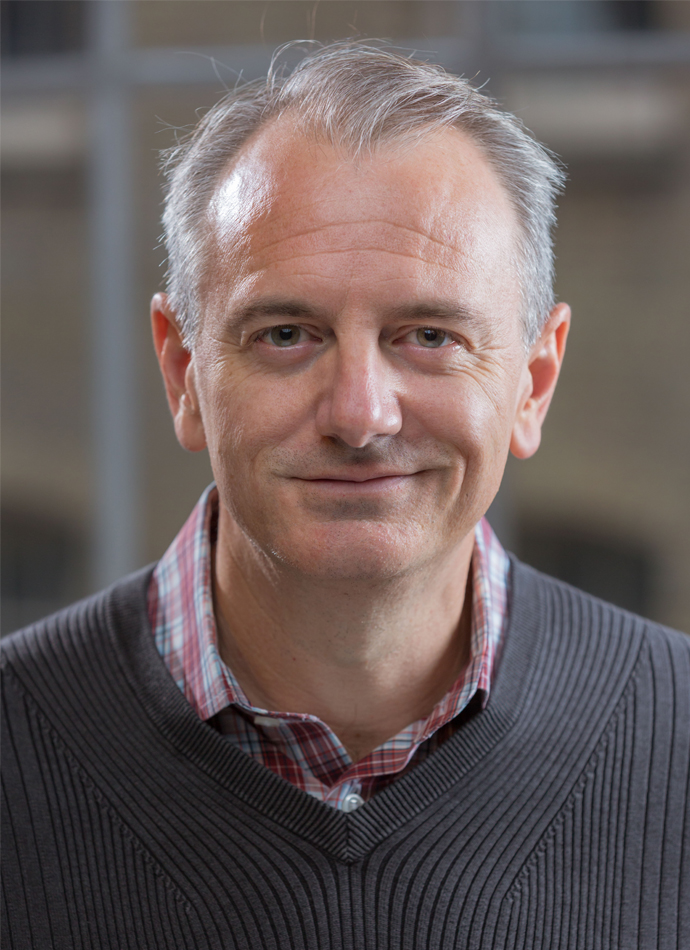 Games? You want games, I'll give you games.

Tron
Kyle's story
My earliest memories of the movie business can be attributed to the summer of 1989, my rad BMX bike, and a movie theater in Tallahassee, FL.  I'd scrounge up a few bucks worth of change and ride my bike to the Eastern Federal Theaters – Movies 12  – just on the outskirts of my neighborhood.
That is where I caught the movie bug.
I also caught some of my favorite movies like Indiana Jones and the Last Crusade, Goodfellas, Back to the Future 2, Batman, Lethal Weapon 2, and Uncle Buck.  Ironically and somewhat cosmically, I ended up working for the corporate office of Eastern Federal Theaters in Charlotte, NC straight out of graduation from Florida State University.  They had long sold the theater in Tallahassee, but I still remember the policy trailer with calming music and the wheatgrass gently blowing in the wind. As Don Draper would say, "Nostalgia, It's delicate but potent."
Flash forward almost 20 years later and I find myself holding positions within some of the logos that I idolized growing up: Lionsgate, Paramount, The Weinstein Company/Miramax.  The most fist-pumping moment in my career was when "Crash" won the best picture in 2004.  I was joyfully integral in distributing that feature into as many as 2000 cinemas in a time when Lionsgate was transitioning from the little independent label that released a few art films a year,  into the monolithic studio powerhouse they are now.
My jump from traditional releasing into event cinema came in 2015 when I was tagged as Vice President of Distribution for Fathom Events, a joint venture of AMC, Regal, and Cinemark.  After a crash course in the major differences (and there are many) between traditional releasing and event cinema, I happily find myself working for one of the hippest and certainly most successful event cinema distributors in the world, Trafalgar Releasing—a company full of contagiously passionate people who, like me, fist pump when we get the wins.
Los Angeles has been my home for almost 17 years and although I'm much more jaded than was when I was fresh off the boat, truth be told, I still get giddy when going onto a studio back lot for a meeting and think back to the kid on the bike who had no business reaching so far.
Back to team Trafalgar
Back to team