Meet Trafalgar team
Richard Coutain
Richard Coutain is the Finance Assistant at Trafalgar
As part of the finance team at Trafalgar Releasing, I process supplier invoices, raise invoices for UK clients and liaise with clients worldwide regarding overdue debts.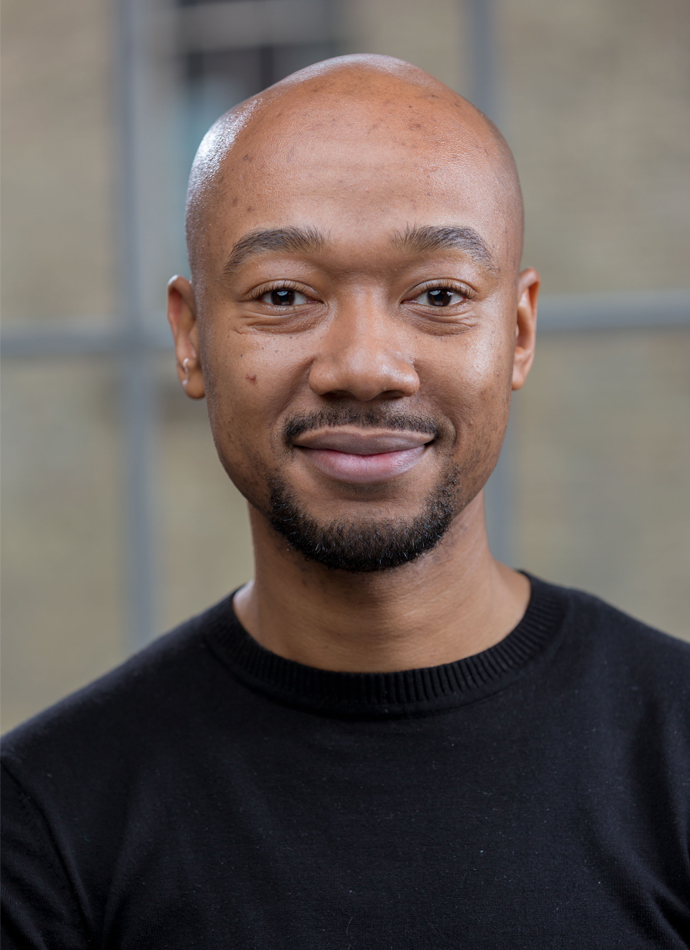 If you believe it, you can achieve it.
Richard's story
I studied at Kaplan Financial and I am a qualified AAT Accounts Technician. I previously worked in finance for a well know online recruitment company before joining Trafalgar Releasing.
It feels great to return to the entertainment industry as I also use to work as an 'Extra' which exposed me to different aspects of the industry which I thoroughly enjoyed. I got to work on some great movies and tv shows and be on sets with well-known celebrities.
I am currently the newbie to the finance team as I have been with the company for less than a year. When joining Trafalgar Releasing, I immediately felt like I was at home as everyone is very friendly and welcoming.
My role in Trafalgar Releasing as a finance assistant is quite varied. I cover accounts payable, credit control and the billing of UK clients. One of my favourites things about working at Trafalgar Releasing is that I get to cover multiple areas of finance, and there is always a lot to do. I love to work in busy and challenging environments and welcome new opportunities to learn, grow and develop.
Back to team Trafalgar
Back to team