Meet Trafalgar team
Saskia van der Lingen
Saskia van der Lingen is the Marketing Executive at Trafalgar
As the Marketing Executive at Trafalgar Releasing, I work to support the marketing team across classical arts and one-off events.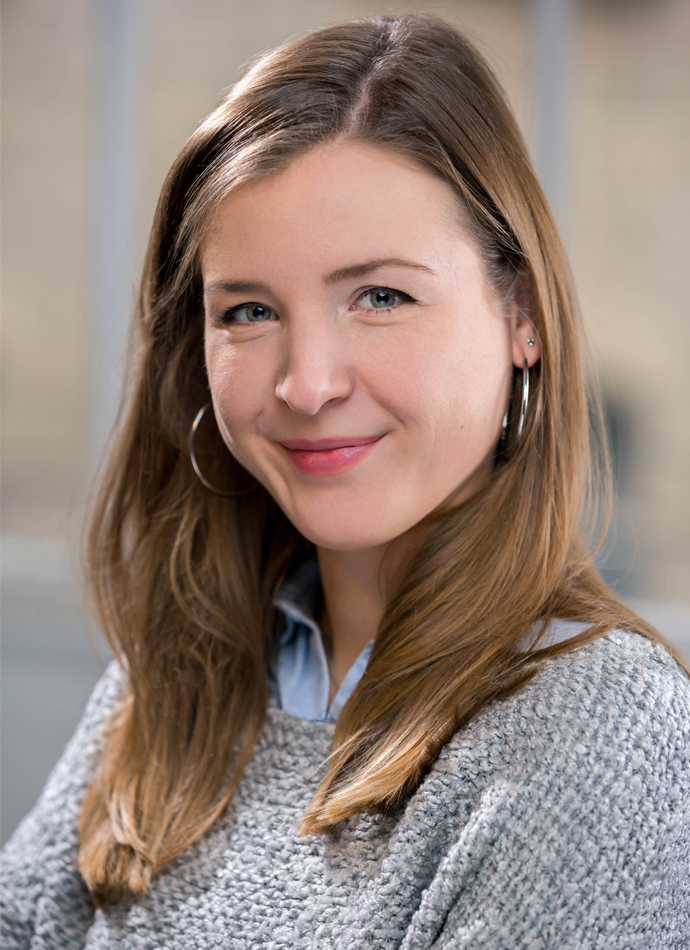 You have brains in your head.
You have feet in your shoes.
You can steer yourself
any direction you choose.

Dr. Seuss
Saskia's story
I relocated from Edinburgh to London in 2017; initially, I worked in publishing, in a similar role to the one I'd had in Scotland but my real passion has always been film. After university, I had the opportunity to work in two fabulous Edinburgh cinemas & was thrilled to take on the role of Marketing Assistant at Trafalgar and work in the unique space of Event Cinema. It has been especially exciting to see the journey of each release from production, distribution to exhibition, and how each of these journeys is unique to the project in question.
It's amazing to be able to help bring such a wide variety of unique content to audiences across the world, and the great part about my role is getting to work across all genres, from high arts like the MET Opera to concerts and documentaries featuring legendary artists like Nick Cave, Coldplay and Joni Mitchell – my 15-year-old self would never believe it!
One of the things I love best though, is being able to engage directly with fans and see their reactions via social media – BTS fans performing flash mobs in cinema lobbies around the world was particularly memorable.
It's hugely rewarding to know that what we do, enables fans to have a truly memorable experience, rethinking and reshaping what it means to go to the cinema.
When not working away in the London office, you'll find me at a gig or trying to squeeze in as many festivals as possible, rinsing through music or true crime podcasts, spamming my social channels with pictures of food and dogs, planning hiking trips, back in Scotland visiting my pals or maybe even sporadically attending a life drawing class or trying to master the guitar.
Back to team Trafalgar
Back to team