Meet Trafalgar team
Tom Howson
Tom Howson is the Sales and Exhibitor Manager at Trafalgar
I handle all our relationships with UK cinemas, which includes keeping them informed of all the great content we have coming up, to making sure they have everything they need to connect with audiences.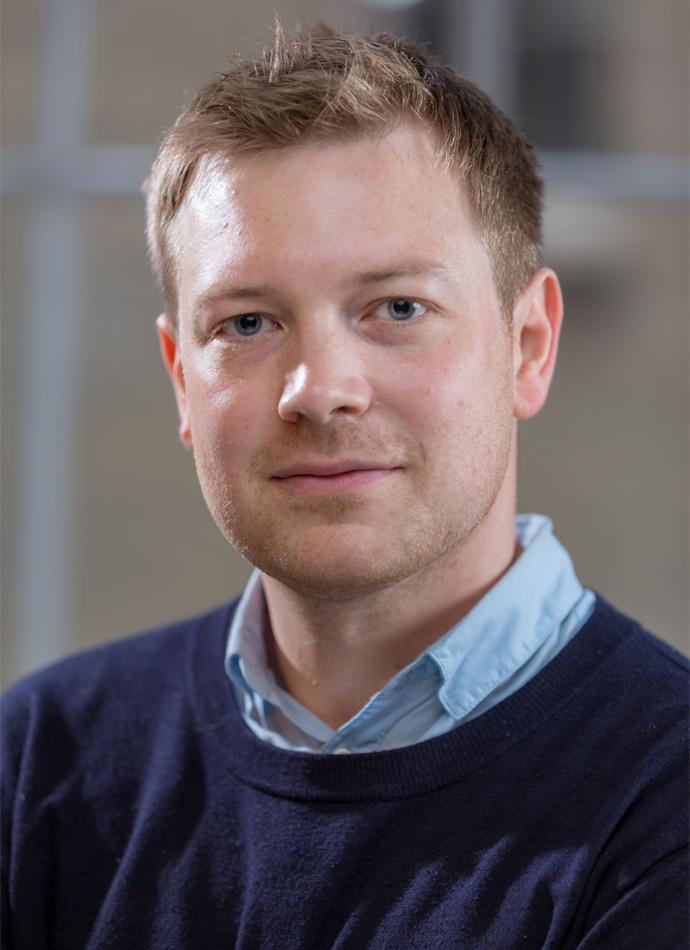 It's better to have something to remember than anything to regret.

Frank Zappa
Tom 's story
I've always loved cinemas and theatres almost as much as the films and shows within them, so as the Sales & Exhibitor Manager I get the distinct pleasure of working every day with all sorts of interesting people from all sorts of different venues; from huge, major multiplexes to tiny, remote arts centres.
I did my time selling popcorn and tearing tickets and will always love movies, but I'm also a self-proclaimed theatre buff and used to be a musician (in a past life), so having the opportunity at Trafalgar Releasing to contribute to such varied and distinctive projects as The King & I as well as Distant Sky means I'm pretty much living the dream.
The best moments are when I announce a brand-new project and get people coming straight back at me, tripping over themselves to get it on their cinema screen – you immediately get the sense you're doing something very exciting and out of the ordinary, that audiences will truly appreciate. When I'm not locked in tense negotiations with regional village halls, I'm either at the theatre, on my bike or busily planning my upcoming wedding….
Back to team Trafalgar
Back to team