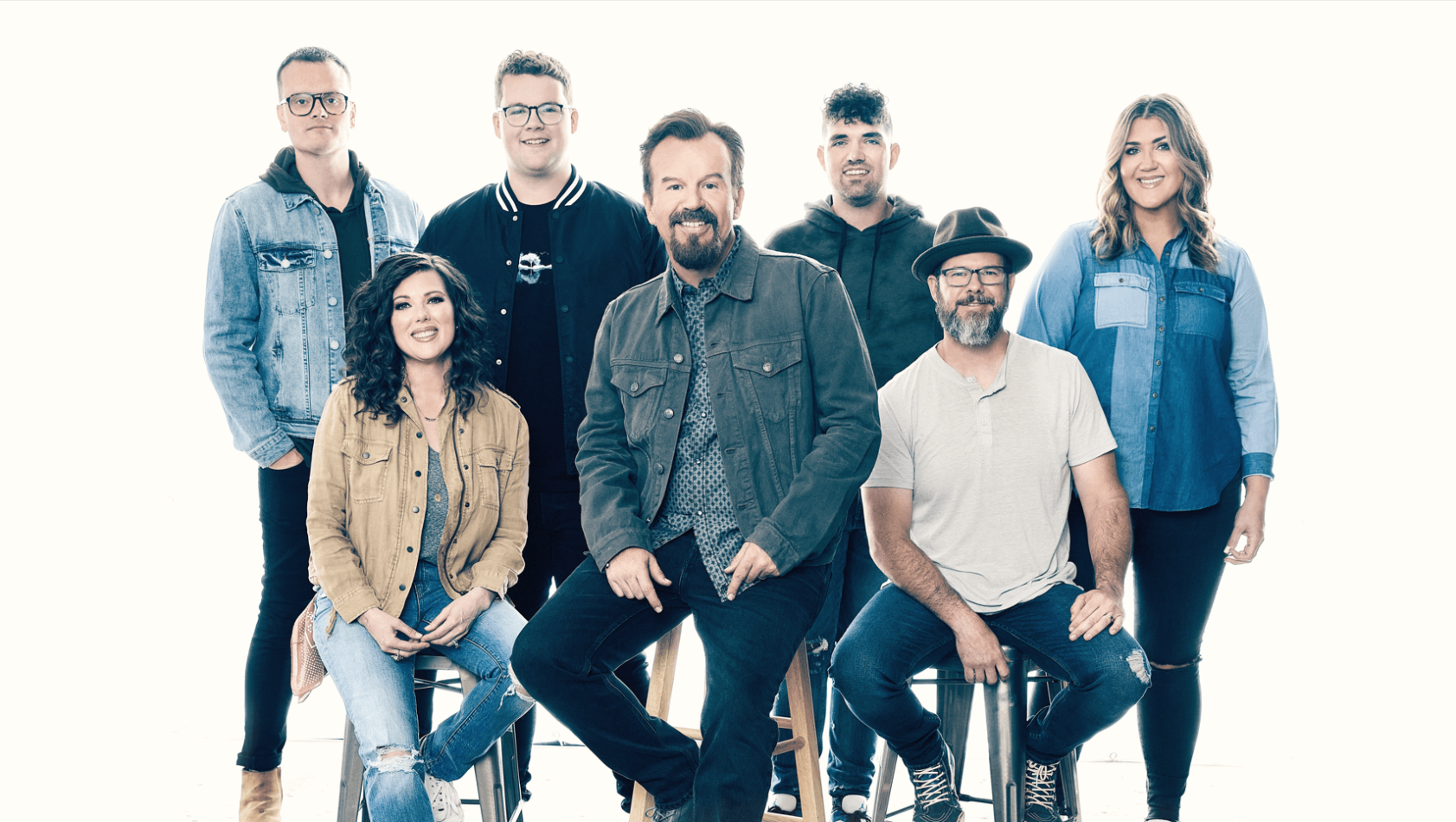 Release date: Nov. 30, 2023
Countries available: US & Canada
---
Celebrate 20 years of music and ministry in this brand new documentary detailing the extraordinary journey of Casting Crowns, exclusive to theaters.
Known worldwide for their poignant songs of truth, Casting Crowns are arguably one of the most successful CCM artists in the last two decades. The GRAMMY-winning, multi-Platinum-selling group has sold more than 13 million albums worldwide and earned 15 career No. 1 singles.
Yet despite the many accolades, to Mark Hall, Casting Crowns' lead singer and songwriter, his most important title is "youth pastor." Through 20 years of touring and recording, the band has been faithful to always be "home by Sunday" to keep their local church commitments.
HOME BY SUNDAY shares the remarkable stories behind the band's journey, music and ministry. From their unique beginnings to the inspiration behind one of their most beloved songs and a near-life-ending diagnosis, HOME BY SUNDAY gives a behind-the-scenes look into the mission and mindset that has driven Casting Crowns for the last two decades.
---
Back to events