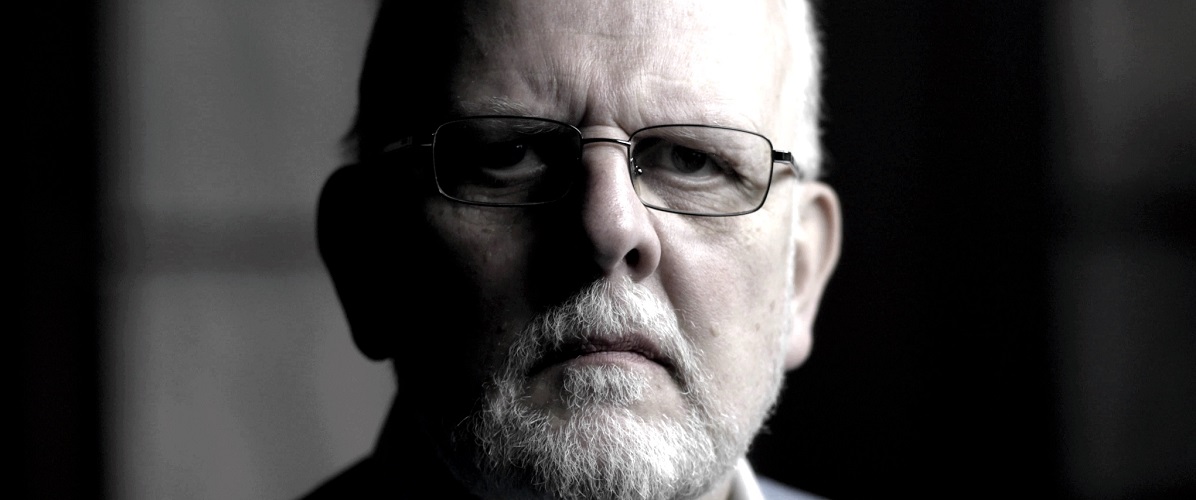 Release date: Aug. 14, 2015
Countries available: UK & Ireland
---
This chilling film tells the gripping story of the making of a modern Swedish serial killer – taking us to the very heart of events that terrified a nation.
Horrific and intriguing in equal measure, this is real Scandinavian noir, a dark tale of murder and lies.
In a high-security psychiatric clinic sits Thomas Quick, Sweden's most notorious serial killer. A misfit loner who openly confessed to a range of unspeakable crimes including rape, murder and cannibalisation, Quick's story has shocked and haunted the Swedish nation for over 20 years. However, new evidence including testimony from the man himself has taken this terrifying story in an even more disturbing direction. With full access to Quick, this real life thriller unravels the truth behind a self-confessed serial killer and uncovers a dark tale of murder and lies.
The film examines the shocking revelations that were at the centre of this horrifying case; not only what happened but the major impact it has had on both those directly involved as well as the wider community.  Looking at what would drive a man to commit such terrible crimes, the film also asks the question of how a monster such as Thomas Quick could have evolved and what contributed to his creation. Not for the faint of heart, the journey to the ultimate truth behind what happened is a tense, twisted odyssey that has forced a nation to come to terms with series of nightmarish crimes that have haunted their society for decades.
Director Brian Hill is an award-winning director of both drama and documentary.  He has been nominated eight times for BAFTA awards and won three of them.  For the last twenty years he has been managing director of Century Films, one of the UK's leading independent production companies. A selection of his films include: Welcome To The World, The Secret History of Our Streets, Undercover Cop, Climate of Change, The Not Dead, Consent, The True Voice Of… Murder, Rape & Prostitution, Songbirds, Slaughterhouse: The Task of Blood, Feltham Sings and Falling Apart.
Katie Bailiff is the Producer, with Sam Lavender and Anna Miralis as Executive Producers and Jane Nicholson, Sean Wheelan and Jessica Ask as Co-Producers. Lizzie Francke was the lead exec on the film for the BFI.
Film4 and BFI present a Century Films Production of a Brian Hill film, in co-production with Film I Väst and Filmgate Films.
---
Back to events