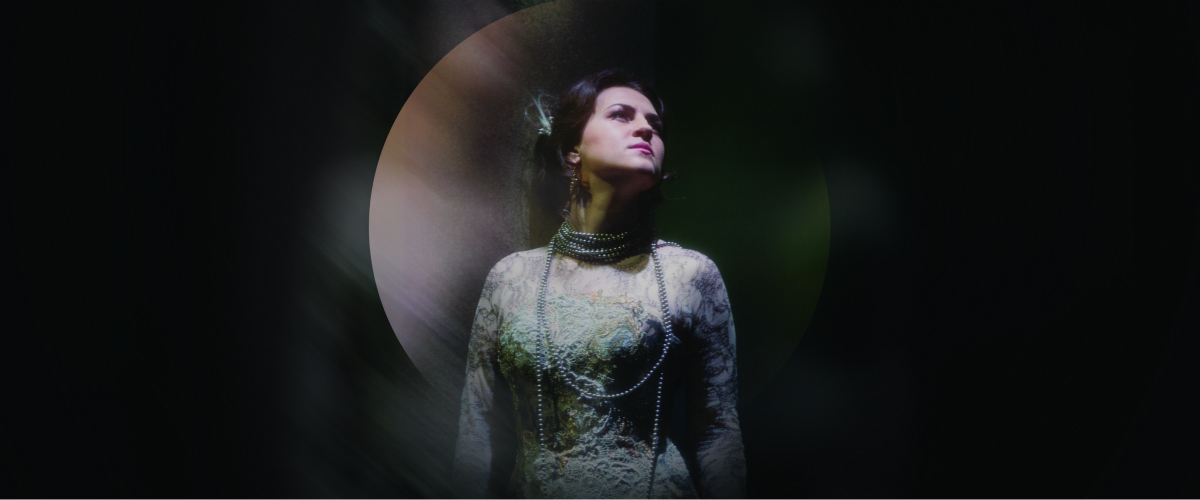 Release date: Jun. 08, 2017
---
Violetta gives up every hope of happiness in this heart-wrenching love story. With its world-famous arias, La traviata is the perfect introduction to Glyndebourne.
Alfredo, a young man from the provinces, falls in love with Violetta, the stylish toast of Paris. But she's not the marrying kind – at least not until now. However, their dreams are threatened by both a merciless society that condemns Violetta's racy past and an equally merciless disease.
There's rarely a dry eye in the house when this poignant tale unfolds through Verdi's robust, tuneful, full-hearted and full-throated score, laced through with melodies as familiar as the story.
Russian soprano Venera Gimadieva portrays the iconic role of Violetta, alongside American tenor Michael Fabiano as Alfredo. The visual beauty of Tom Cairns's opulent production aptly echoes the irresistible allure of this beloved opera.
★★★★★

With a team this thrilling and a production so intelligent, Glyndebourne has a sure-fire hit on its hands.

The Observer
Captured live in 2014. Sung in Italian with English subtitles.
---
Back to events