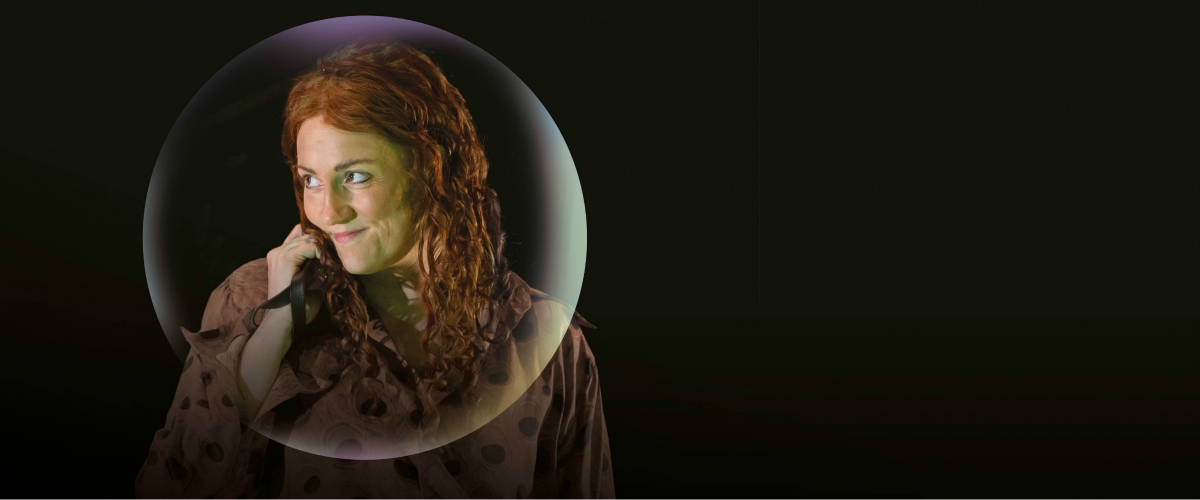 Release date: Aug. 14, 2018
Countries available: United Kingdom
---
A rare opportunity to see Barber's Pulitzer Prize-winning work – opera from the age of Hitchcock, with an atmospheric score and tense, psychological twists.
Abandoned by her lover Anatol, Vanessa retreats from the world, waiting and hoping with only her mother and her niece Erika for company. But when, 20 years later, Anatol's handsome young son arrives unexpectedly, he shatters the calm of this shuttered household of women. Past and present love collides, and the aftershocks threaten to destroy them all.
An operatic thriller from the age of Hitchcock, Samuel Barber's Pulitzer Prize-winning first opera boasts one of the 20th century's most beautiful scores. Poised constantly on the edge of song, Vanessa unfolds in generous swathes of melody, rich in filmic strings and soaring brass, with echoes of Puccini, Berg and Strauss. It climaxes in a final quintet of Mozartean poignancy – one of the great ensembles of the contemporary repertoire.
Seldom performed in the UK, this is a rare opportunity to see Barber's heart-breaking domestic drama. Olivier Award-winning director Keith Warner makes his much-anticipated Glyndebourne debut with this production, which promises to bring out the psychological tensions that sit just below the surface of this charged work.
Sung in English with English subtitles. Broadcast live from Glyndebourne.
---
Back to events