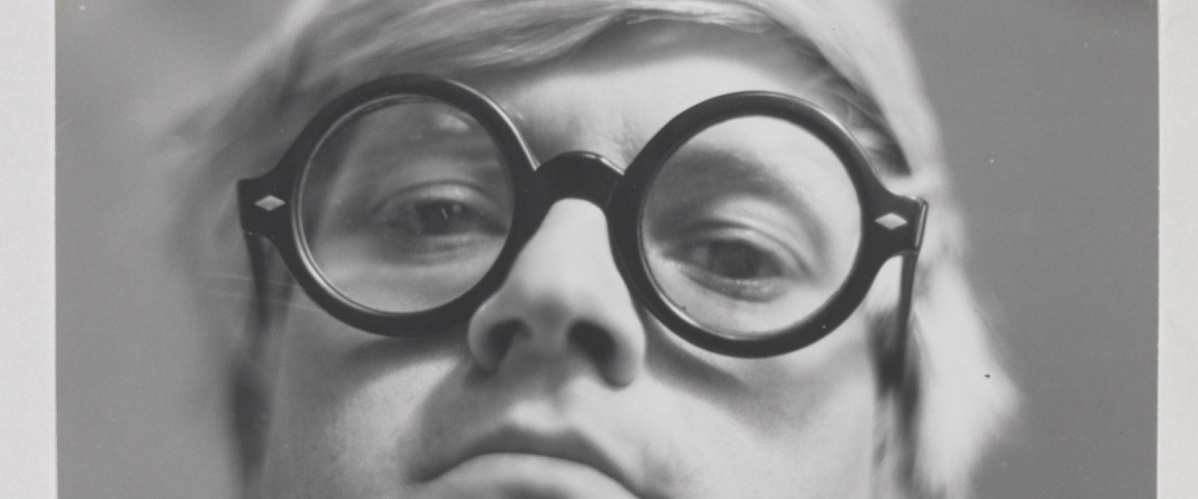 Release date: Dec. 15, 2014
Countries available: UK & Ireland
---
Hockney is the definitive exploration of one of the most significant artists of his generation.
For the first time, David Hockney has given access to his personal archive of photographs and film, resulting in an unparalleled visual diary of a long life.
The film chronicles his vast career, from his early life in working-class Bradford – where his love for pictures was developed through his admiration for cinema – to his relocation to Hollywood, where his lifelong struggle to escape labels ('queer', 'working class', 'figurative artist') was fully realised.
Paradoxically, this escape to live the American Dream did not break the ties to the childhood that formed him. We see his upbringing and life experiences give him the willpower to survive relationship problems, and later the AIDS epidemic, and also allow him to create some of the most renowned works of the past century.
Acclaimed filmmaker Randall Wright offers a unique view of this unconventional artist who is now reaching new peaks of popularity worldwide, as charismatic as ever, and at 77 still working in the studio seven days a week.
---
Back to events