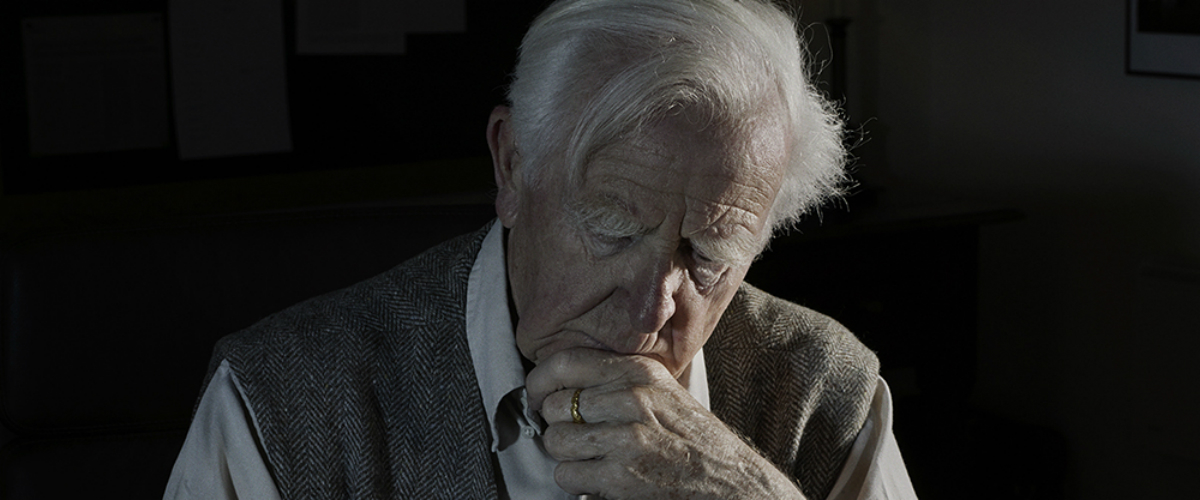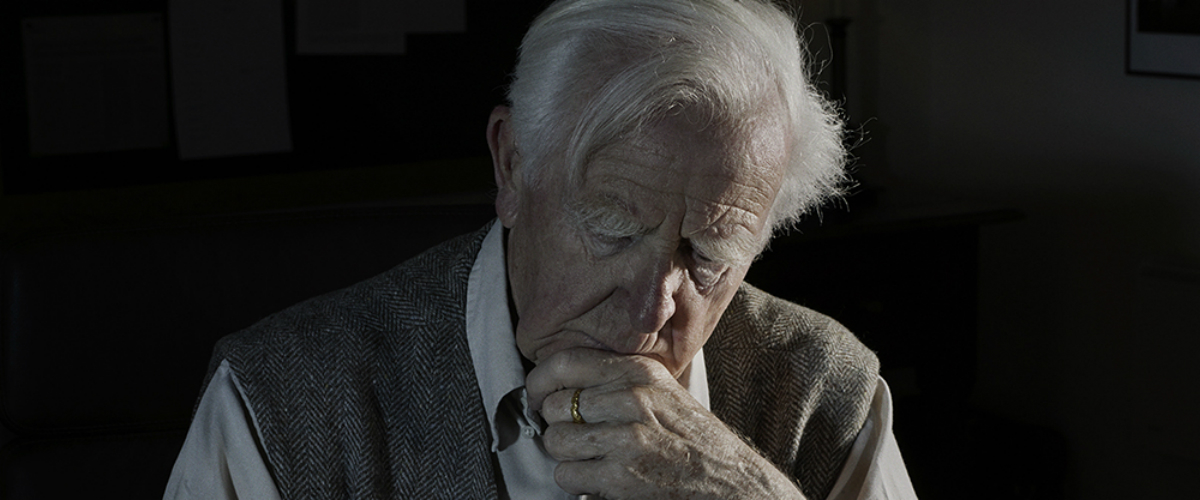 Release date: Sep. 07, 2017
---
Broadcast live from London's Royal Festival Hall, join us for a celebration of one of the world's greatest writers as he shares the secrets behind the creation of his most beloved character.
From his extraordinary Cold War novels – such as The Spy Who Came in from the Cold and Tinker Tailor Soldier Spy – to his powerful descriptions of the arms trade in The Night Manager, and the War on Terror in A Most Wanted Man, the writing of John le Carré has come to define the last half century. In this one-off event, the author discusses the full breadth of his career, and reflects on the continuing story of his most famous creation, the tubby, bespectacled spy, George Smiley.
Coinciding with the publication date of his new novel, A Legacy of Spies, the event will include readings from the book by the author. The novel sees the return of some of le Carré's most iconic Cold War characters, including George Smiley and his trusted lieutenant, Peter Guillam, as their past comes back to claim them in the present. With a rare question and answer session, this will be an unmissable opportunity to experience one of the foremost chroniclers of our age, direct and in his own words.
In support of MSF, the leading emergency medical humanitarian aid organisation, John le Carré is donating his speaker's fee, and the producers of the live cinema broadcast, The Ink Factory, are donating their share of the profits to the charity.
Tickets are on sale now. Book your cinema ticket at www.johnlecarrelive.com
---
Back to events