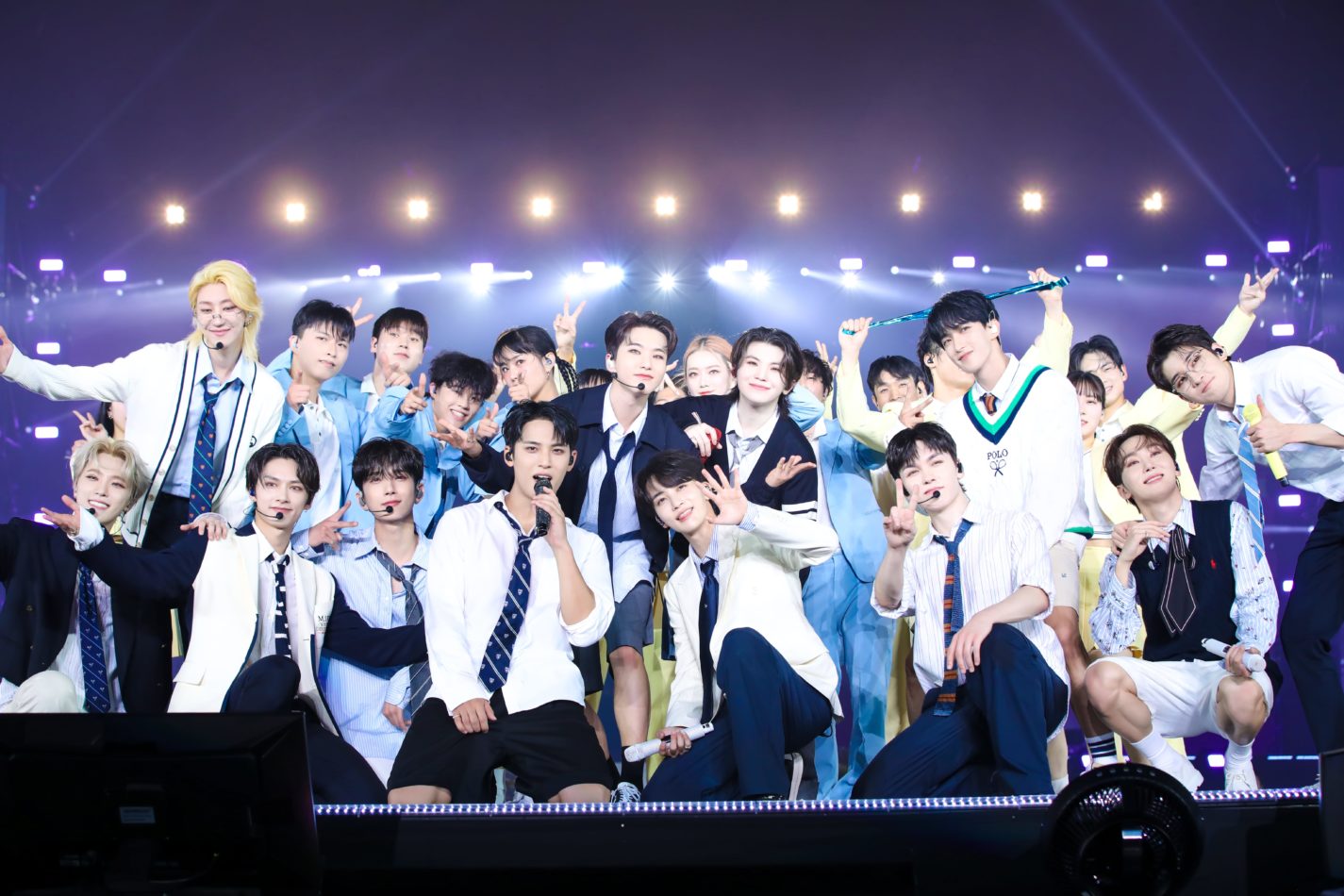 Release date: Dec. 16, 2023
Countries available: International
---
Broadcast live from Japan's Fukuoka PayPay Dome, SEVENTEEN TOUR 'FOLLOW' TO JAPAN: LIVE VIEWING comes to cinemas across the globe!
In their largest-scale dome tour since their debut, witness SEVENTEEN's electrifying blend of dynamic performances and enchanting melodies live on the big screen with CARATs all around the world.
In the 'FOLLOW' tour, audiences can anticipate being swept away on an exhilarating journey filled with explosive energy and an unmatched level of passion. The K-pop icons also showcase their versatility with special unit performances by the Vocal Unit, Performance Unit, and Hip-hop Unit, each bringing their unique sound and charisma to the stage. Through their live show, SEVENTEEN aims to spread positivity, inviting CARATs to join them on this uplifting journey.
Don't miss out on this one-of-a-kind live event in cinemas! No matter where you are, you can be part of this global celebration with SEVENTEEN. Get ready to be captivated by their music, energy, and the promise of a brighter tomorrow.
---
Back to events