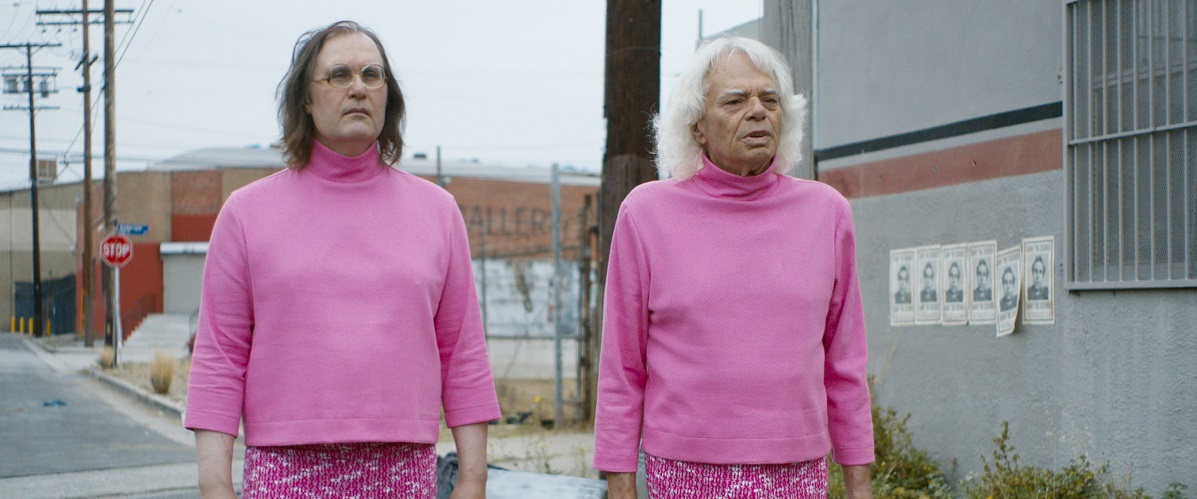 Release date: Oct. 07, 2016
Countries available: International
---
Ronnie and his son Brayden run Big Ronnie's Disco Walking Tour, the best and only Disco walking tour in Los Angeles.
Ronnie a delusional relic from the disco era hides a terrible secret from his shy browbeaten manchild son Brayden. During one tour both men take a fancy to Janet, a curvy curly redhead who takes a shine to a disbelieving Brayden. The two begin a whirlwind courtship much to Ronnie's dismay. Ronnie simmers with rage that his only child is not only be losing his virginity but may be about to fly the coop. In the city of Lost Angels the Greasy Stranglings escalate.
Ronnie loves greasy grapefruit for breakfast. Is this a clue to a terrible secret? Is he the Greasy Strangler – the infamous character who stalks the streets and strangling anyone who crosses his path? Is the greasy grapefruit the magical ingredient that takes Janet from Brayden's single bed into Ronnie's double bed?
Tensions in the house escalate as Ronnie takes Janet out for some disco dancing. Yes. Big Ronnie the disco king is back. And his costume leaves little to the imagination.
As this father-son love triangle intensifies, Brayden starts to suspect that his dada, Big Ronnie may indeed be… The Greasy Strangler. Will Detective Jody, who looks suspiciously like Ronnie, be able to crack the case? Maybe.
But first Jody must wash his face.
---
Back to events