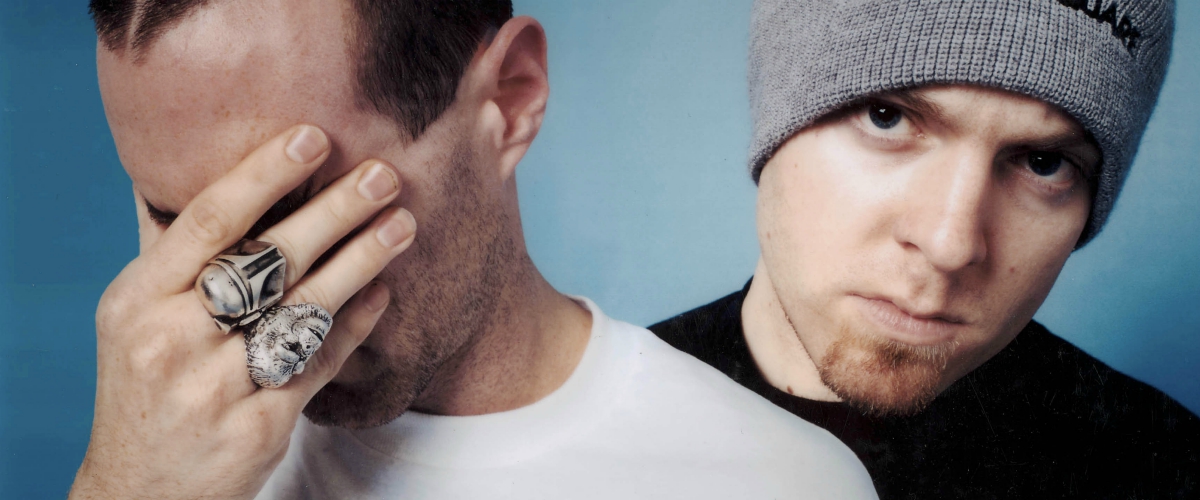 Release date: Aug. 31, 2018
Countries available: United Kingdom
---
The Man From Mo'Wax is the energetic and phenomenal journey, charting the life and career of DJ icon, music producer and global trip hop mogul, James Lavelle, his pioneering record label Mo'Wax and his phenomenal rise to fame with the genre defining UNKLE album, Psyence Fiction.
The film gives audiences a remarkable 'behind the curtain' look at the music industry and a rare opportunity to experience never before seen personal archive and exclusive home videos from both James Lavelle & DJ Shadow (one of UNKLE's many collaborators). The film also stars Joshua Homme, Ian Brown, Thom Yorke, Badly Drawn Boy, Futura. Grandmaster
Flash and 3D of Massive Attack.
The Man From Mo'Wax will be in selected cinemas from August 31st nationwide. On September 10th the BFI will release a numbered, limited edition Blu-ray/DVD edition featuring bespoke packaging, original artwork, and an array of extras. Standard editions will also be released on the same date.
The Man from Mo' Wax was supported by the BFI, awarding funds from the National Lottery.
---
Back to events