Back to news
POLLSTAR | Trafalgar Releasing Strikes Gold With Event Cinema Featuring BTS, Stevie Nicks And More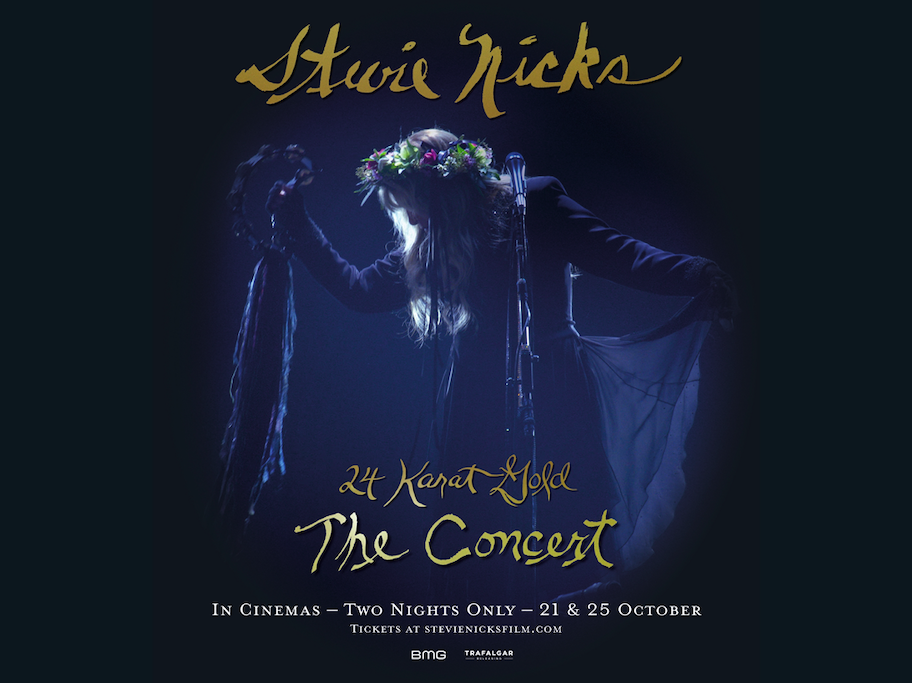 "When Stevie Nicks' concert film "24 Karat Gold The Concert" opens in theaters Oct. 21, it will mark just the latest music-event film released by UK-based Trafalgar Releasing, which recently scored a hit with BTS' "Break The Silence," which sold $1.7 million worth of tickets as of Oct. 2, according to tracking service Comscore.
While live events are largely shut down, but cinemas slowly reopening, the concert event film is one way for fans to sate their longing to see their favorite artists performing after seven long months since COVID put a stop to most concerts. And it's a way for artists to maintain their fan engagement at a time they can't reach them from the live concert stage."
Read more on Pollstar.com.
Back to news