Meet Trafalgar team
Catherine Gebran
Catherine Gebran is the Commercial Manager at Trafalgar
With six years experience at Trafalgar Releasing, I have worked across the Business Affairs and Sales teams. For the last three years, I have been responsible for the analysis of our events performances but also overseeing the French market cinema sales.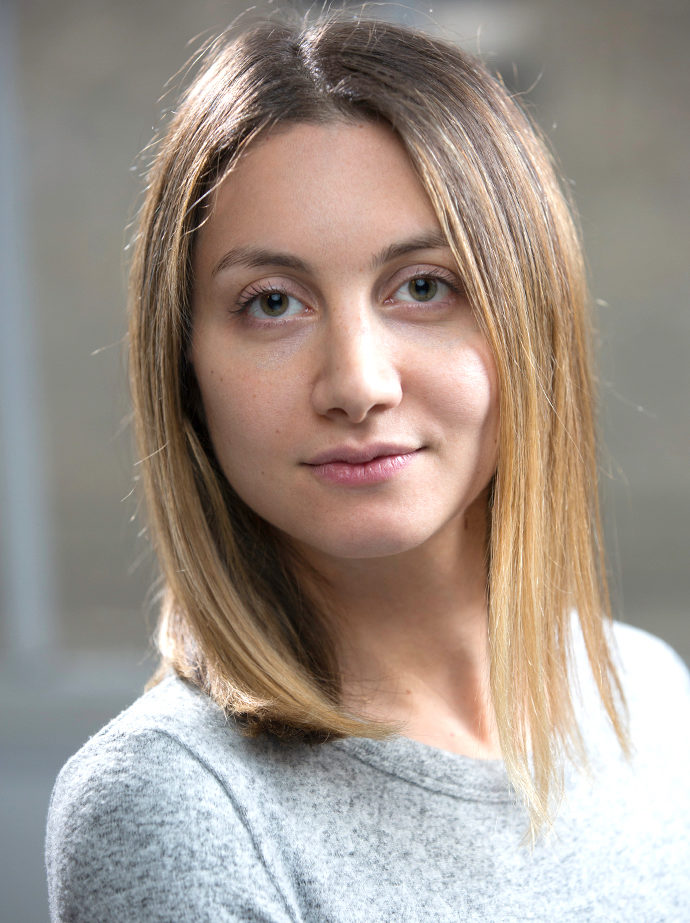 I can do anything I want. And so can you.

Donnie Darko
Catherine's story
As a kid, I always loved films. I would memorize movie dialogues and perfect my knowledge of the English language this way.
After working in Paris for two years in independent film distribution, I decided to leap across the channel and start a new chapter in my life in London. This is where my history with Trafalgar Releasing began. I was immediately hooked by the company's unique approach to event cinema. Since starting at Trafalgar six years ago I have been part of a team that has pushed the boundaries to become a leader in global events.
I first joined the Business Affairs team where I contributed amongst other things in strategizing worldwide releases of successful events like Monty Python Live Mostly, Roger Waters The Wall, the Royal Opera House seasons etc. by providing extensive content research. Working on a variety of different projects at the same time has also allowed me to use my super-organised and analytical skills to shape the company's system for sales tracking, reporting, and market analysis.
My multi cultural approach, French and Lebanese, then allowed me to join the sales team before becoming Commercial Manager, where I have been nurturing relationships within the sub-distribution and French markets.
Outside of Trafalgar, you can find me chasing after my toddler.
Back to team Trafalgar
Back to team