Meet Trafalgar team
Clare McCollum
Clare McCollum is the Sales and Exhibitor Manager at Trafalgar
I work with cinemas around the world, ensuring they are kept to date with Trafalgar's releases.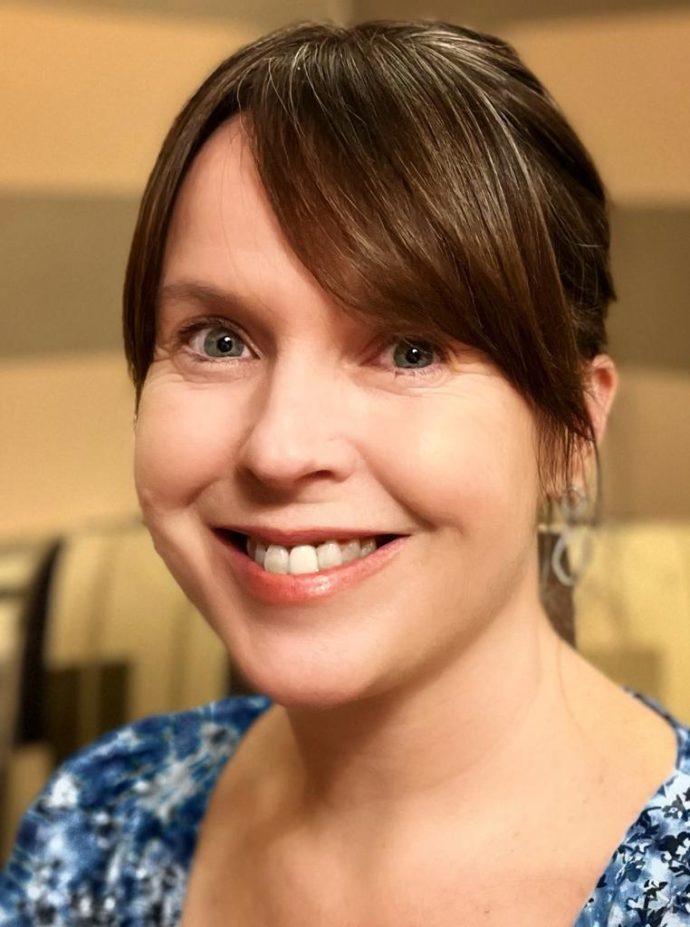 With all due respect sir, I believe this is going to be our finest hour

Apollo 13
Clare's story
I started out in the wonderful world of cinema way back in 1999, joining the marketing team at Cineworld Cinemas. At the time Cineworld was the 'new kid on the block' with a mere 10 cinemas, but a hugely ambitious expansion program. I spent my first few years working across numerous cinema openings, organising promotional screenings, generating regional publicity, and planning some fabulous parties! It was during my time at Cineworld that Event Cinema started to feature in the line-up and came under my remit, beginning with the Met Opera Live in HD season.
Fifteen years and 70 cinemas later, I crossed over to the world of event cinema distribution, firstly at More2Screen and then at Trafalgar Releasing.
I have worked across a wide range of projects including The Royal Opera House and Met Opera Cinema Season, musical theatre titles such as 42nd Street and Kinky Boots, and more recently music events such as The Doors Live from the Bowl and George Michael Freedom Uncut.
I love watching one of our cinema broadcasts and hearing the audience spontaneously applaud as if they are there in person!
When not working, you will find me volunteering at my local parkrun, binge-watching the latest box set, and dreaming that one-day ABBA might play Hyde Park.
Back to team Trafalgar
Back to team