Meet Trafalgar team
Diogo de Lacerda
Diogo de Lacerda is the Digital Marketing Manager at Trafalgar
My job role consists of digitally assisting the marketing campaigns for music and film releases worldwide. This includes the creation of social media, advertisement, and CRM campaigns and liaising with our digital partners and clients to boost the success of the releases.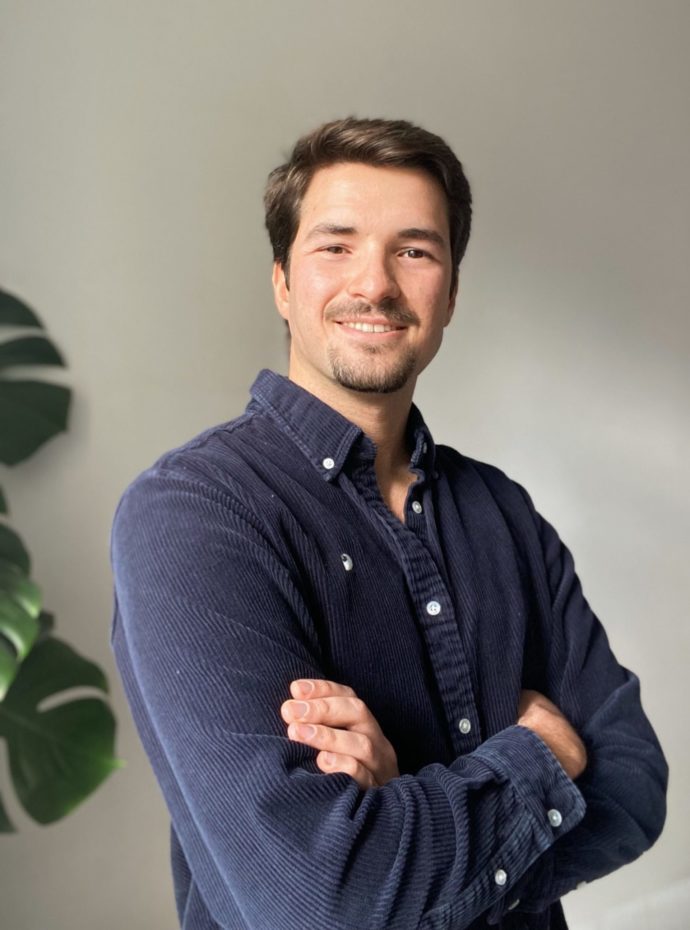 "Carpe diem. Seize the day, boys. Make your lives extraordinary."

Dead Poets Society, 1989
Diogo's story
Since I can remember, music has been present in my life – I have memories of going to concerts with my parents as a child and absolutely loving it.
The passion and excitement for music grew along with me, and when the time came, I decided to move from Portugal to the UK to study Music and Live Events Management, with the goal working in the entertainment industry.
After completing my undergraduate degree, I achieved this goal – I joined Universal Music where I was responsible for delivering multiple campaigns to increase music streams for our roster. Working at Universal introduced me to what is now another passion of mine – digital marketing.
I decided to learn more about this field in a master's at King's College London, and after graduating, I was offered the chance of starting a marketing department from scratch at an M&A firm. The challenge of being fully responsible for the marketing of a company fulfilled me until I started to miss working in the creative industries – that is when I joined Trafalgar!
At TR I have the opportunity to explore my two passions. I help deliver innovative marketing campaigns for the most exciting artists and cinema events in the world, all while working with a fantastic team.
Outside of work you will see me enjoy the best that life has to offer – friends, sun, music & food.
Back to team Trafalgar
Back to team