Meet Trafalgar team
Jamie Woglom
Jamie Woglom is the Head of Marketing—North America at Trafalgar
As Head of Marketing, North America, I am primarily responsible for overseeing marketing communications for Trafalgar Releasing and playing an integral role in the development of the company's growth strategies and overall brand positioning.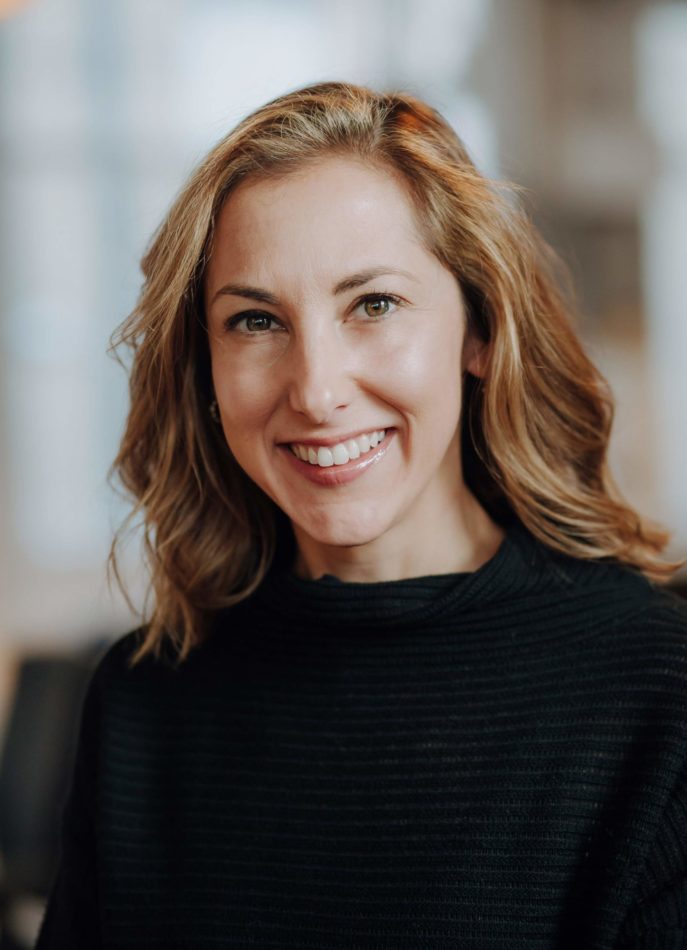 Be careful of the toes you step on today, as they may be attached to the ass you're kissing tomorrow

– Anonymous
Jamie's story
While on the path to becoming an accountant, I quickly realized that wasn't my calling in life. Since 2006, I've pursued my passion for entertainment through the development of integrated marketing plans for hundreds of high-profile cinema events in various genres, and have built a roadmap for driving success in the event cinema sector.
In addition to my work in event cinema, I have managed community relations for luxury retailer Tiffany & Co. in New York City, and worked with various advertising and public relations agencies in Colorado.
I live in Denver with my husband and two daughters and am a die-hard Tarheel fan who loves March Madness almost as much as I love Taylor Swift.≠
Back to team Trafalgar
Back to team