Meet Trafalgar team
Maggie Addante
Maggie Addante is the Marketing Coordinator at Trafalgar
As a Marketing Coordinator, I am responsible for supporting international marketing campaigns by helping to develop and implement marketing initiatives for our diverse slate of cinema events.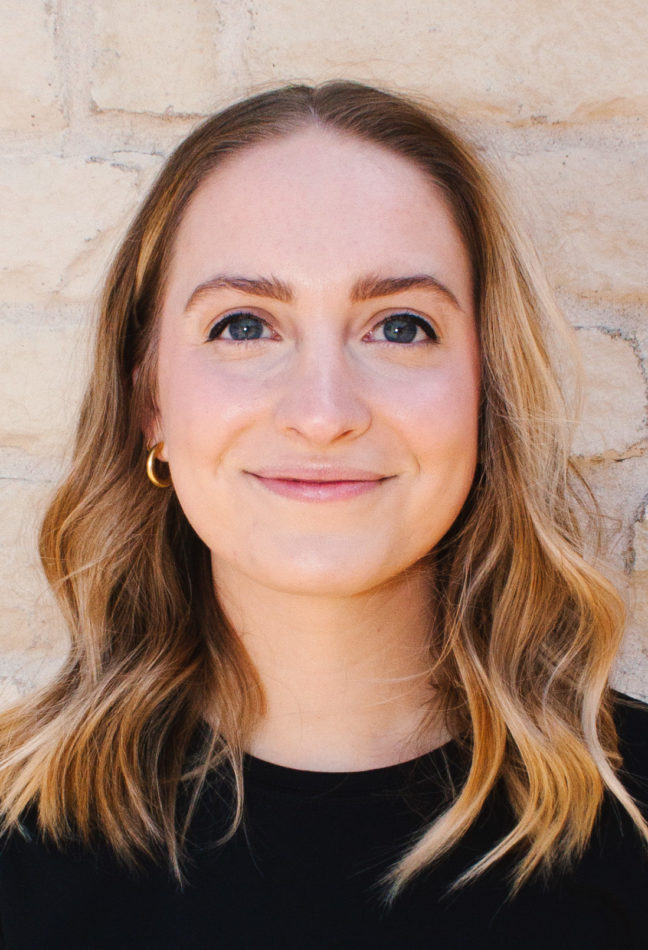 Music was my refuge. I could crawl into the space between the notes and curl my back to loneliness.

Maya Angelou
Maggie's story
Hello, I'm Maggie! I grew up just outside of Kansas City, MO and moved to Denver, CO in 2015. I completed my bachelor's degree at Arizona State University while working full-time as a customer service supervisor at Starbucks.
I have an amazing husband whom I love to spend most of my free time with! We both love traveling, hiking, and catching a film at our local theatre! I also have a passion for the special needs community whom I serve through Harmony Dance Team here in Colorado!
Music and film have always been a passion of mine! I never could have imagined that I would get the opportunity to work in an industry where both of my passions come together as one.
At Trafalgar Releasing I love fully immersing myself in the event cinema industry and working alongside the most professional individuals the industry has to offer.
Back to team Trafalgar
Back to team