Meet Trafalgar team
Marc Allenby
Marc Allenby is the CEO at Trafalgar
I have a great team that consistently delivers, allowing me to focus on a wider strategy and opportunities for the company's growth.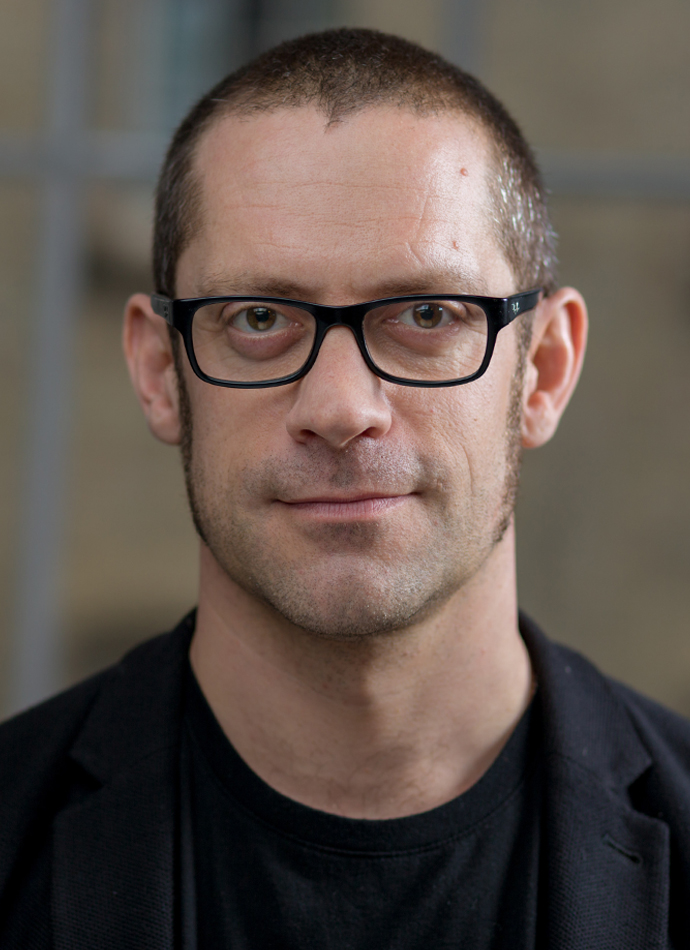 I was advised it was important to have something here to demonstrate my personality.

Thanks for that contribution, Marc. – Marketing Dept.
Marc's story
I have over 20 years of experience within the cinema industry spanning across exhibition and distribution. I started as an usher at Picturehouse Cinemas whilst at university, and quickly fell in love with the industry. I was drawn to the magic and immersion cinema offers and the genuine joy and emotion it brings the audience.
I was also intrigued by the business side of things, one I quickly discovered was full of dysfunctional and legacy practices whilst also being at the forefront of technology. Perhaps most important to me were the diverse, larger than life characters populating the industry that ensure that every day is always different.
After graduating I worked in venue management before moving onto 'head office'. Initially working across print logistics and office admin, I took the opportunity to lead the group's first venture into brand and sponsorship campaigns.  I dedicated four years to specialised brand activations for the company and oversaw a revenue line move north of £1m per annum over this period.
Then, at its advent, I started developing the 'event cinema' opportunities for the company.  Focused on securing exciting and commercially viable cultural events for the company, I oversaw growth which at a high, accounted for 15% of Picturehouse Cinemas' annual box office.  As interest and business for event cinema began to increase, I switched focus to distribution, initially developing the UK and now the global market.
During my time at Picturehouse, I helped bring the Metropolitan Opera and Bolshoi Ballet to the UK and launched both NTLive and RSC Live.
In 2017, I helped facilitate the management buyout of Picturehouse Entertainment. We re-established the company with its experienced team as Trafalgar Releasing, an integral part of the Trafalgar Entertainment Group.  Under my stewardship, Trafalgar Releasing has quadrupled its EBITDA position in two years and has won numerous accolades including most recently the largest ever event cinema release with BTS' Burn the Stage: The Movie.
In 2018 I established the team in the US, a vital part of the companies' future plans and growth.
Outside of work my family and football dominate my life.
Back to team Trafalgar
Back to team