Meet Trafalgar team
Mike Matthews
Mike Matthews is the Sales Director at Trafalgar
I keep the sales team in line and motivated on all the global projects that we balance. My main focus is on international distribution, forming and maintaining relationships with exhibition partners, and growing our global footprint.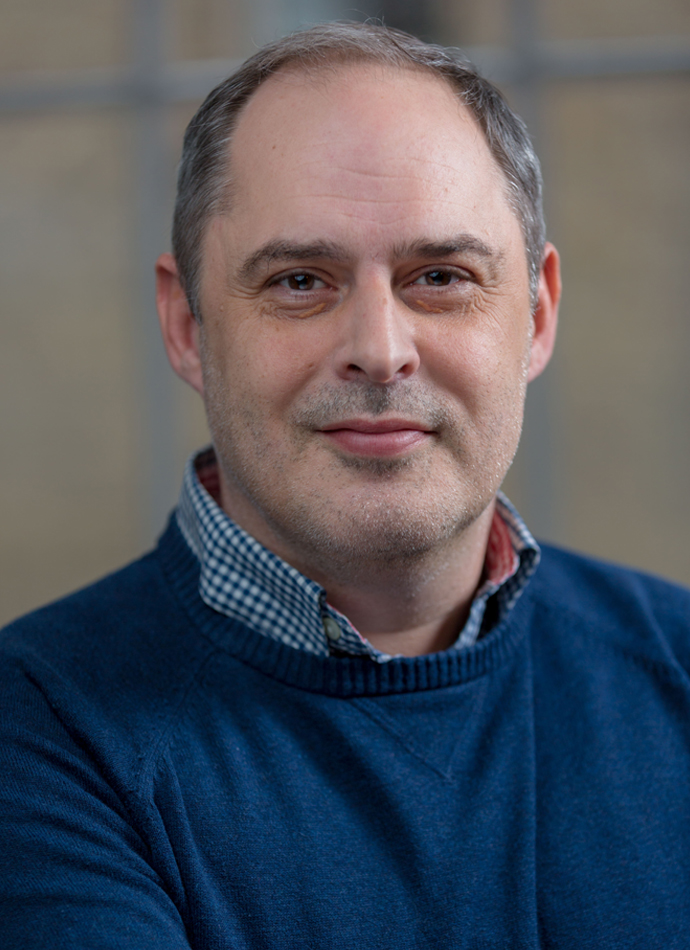 This could turn Hare Krishna into a Bad Boy!

Koop, Human Traffic
Mike's story
After trying to make it as the next superstar DJ in the late 90s and failing miserably, I turned to my passion of film for my career choice. I had grown up with John Hughes classics that my brother made me consume but finally progressed to the 70s masterpieces of crime, where my love for the movies really took hold.
I was very lucky to run my local cinema for seven years before the bright lights of London came calling and I was asked to manage the flagship of Picturehouse Cinemas in Clapham. I stayed there for the next seven years before I thought it was time for a break and went off to the Philippines for a sabbatical and to experience some more of the world.
It was on my return that Picturehouse offered me the opportunity to move into their film distribution arm as part of the sales team. I jumped at the chance and have never looked back.
Since the formation of Trafalgar Releasing and its continued growth, especially into the world of music events, both of my biggest passions now have the chance to merge. This really puts me in the best job in the world (in my opinion). I love the opportunity that it gives me to interact with people from all over the world and to bring events to every corner of the globe. One of my favourite achievements among these great experiences is Coldplay: A Head Full of Dreams playing in Mongolia. It really shows the global reach of music and film.
Back to team Trafalgar
Back to team