Meet Trafalgar team
Nicola Lampard
Nicola Lampard is the Senior Marketing Manager at Trafalgar
My job role requires being across all elements of the marketing campaigns for releases worldwide—from the creation of marketing materials, liaising with sub-distributors and exhibitors along with content owners to successfully implement marketing campaigns.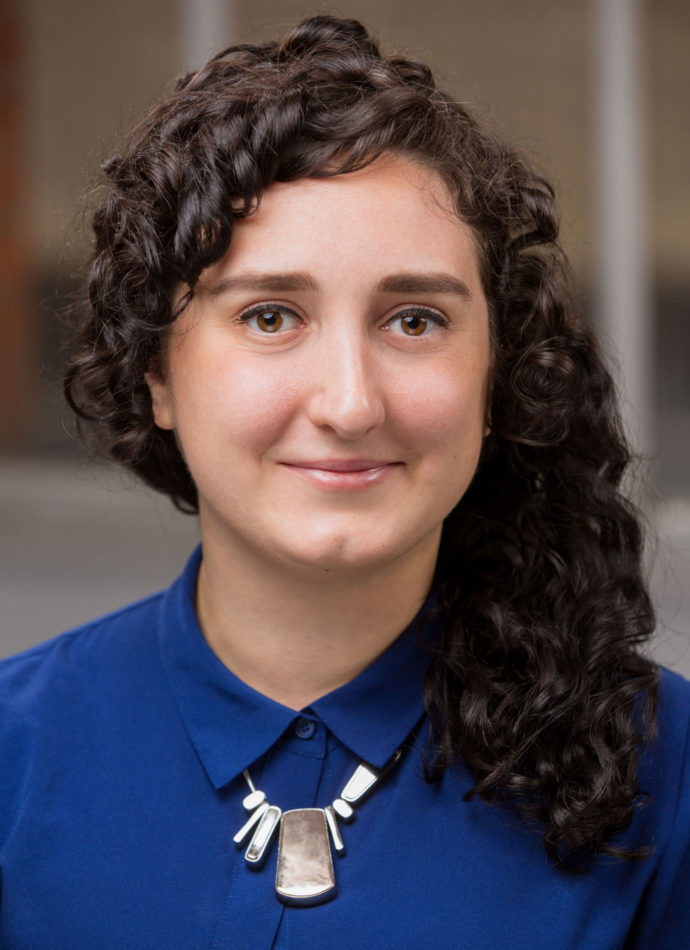 If the apocalypse comes, beep me.

Buffy The Vampire Slayer
Nicola's story
When I was younger in my free time I could either be found in the cinema or at a gig. Not much has changed but now I'm lucky enough to be able to combine these into a key part of my career.
It was during a work placement – cutting and splicing film negative – in the bustling Soho, London where I got my first real taste of the film industry and realised that this was the industry I wanted to work in.
Whilst studying for my undergraduate degree (and subsequently my postgraduate degree) I started working for the Film Distributors' Association. This gave me a unique industry-wide perspective across film releases, government policy affecting the film industry and marketing as a whole.
From joining Trafalgar Releasing (when it was formerly Picturehouse Entertainment) my role has developed and grown. There have been a whole host of highlights so far including: leading of the creation of all marketing materials from restored WWI footage across Peter Jackson's They Shall Not Grow Old, creating animated social assets and 40th anniversary packs for cinema-goers worldwide for Monty Python's Life of Brian, to presenting Ian McKellen his birthday cake on stage during a live broadcast to cinemas around the world.
Whilst not in the cinema or at a gig then I like to explore the outdoors, travel, watch documentaries, do photography, and attempt to catch some waves in Cornwall.
Back to team Trafalgar
Back to team