Meet Trafalgar team
Ollie Blaszkowski
Ollie Blaszkowski is the Marketing Manager at Trafalgar
My role requires working across all elements of the marketing campaigns for our Arts releases in the UK and worldwide—from the briefing and creation of marketing materials, liaising with suppliers, sub-distributors and exhibitors along with content owners to successfully implement marketing campaigns.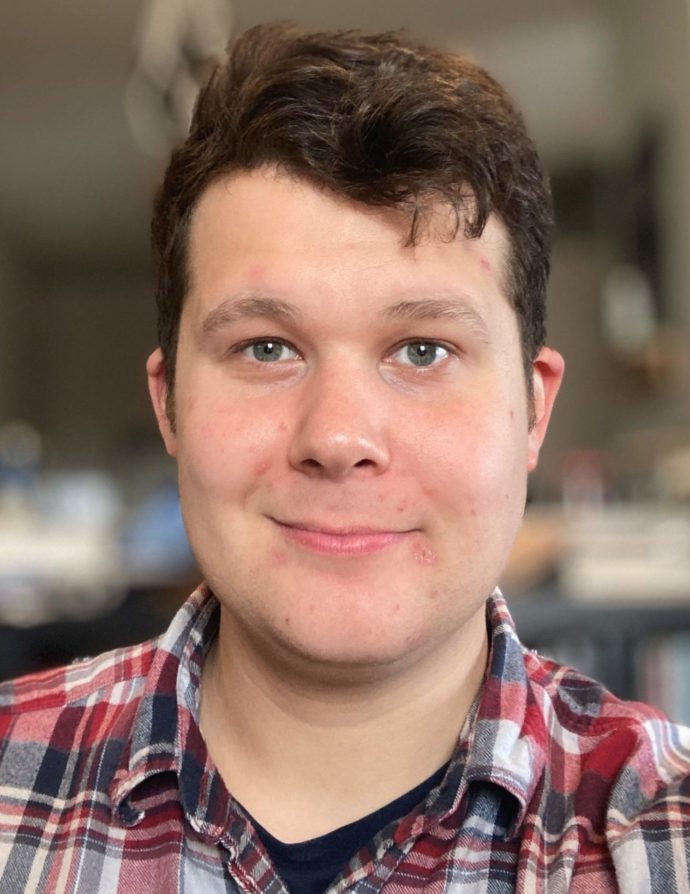 FAVOURITE MOVIE QUOTE:

Oh, you know, strikes and gutters, ups and downs

The Dude, The Big Lebowski
Ollie's story
I joined the Trafalgar Releasing Arts Marketing Team (then More2Screen) in 2018 from the world of advertising to pursue my passions for cinema and the Arts, and to share them with as wide an audience as possible. One of the best things about what we do is democratising the arts and giving people across the UK and the world the opportunity to experience events that they otherwise wouldn't have the opportunity to, all from the comfort of their local cinema (in whatever form that might be)! Box Office success is always cause for celebration, but it's also incredibly rewarding to hear from a village hall in the Shetlands, a bookshop in Wales, or a room above a pub in the Peak District that they had a full house the previous evening for a live broadcast from the Royal Opera House, a screening of a West End Musical, or an exhibition film from a world-famous gallery. I'm not sure the novelty of overhearing an audience singing the praises of a production that I've been a part of putting into cinemas as I file out of a screening will ever wear off.
Back to team Trafalgar
Back to team