Meet Trafalgar team
Tara Bawa
Tara Bawa is the Assistant Accountant at Trafalgar
I am currently working in the finance team as an Assistant Accountant! My responsibilities include billing invoices to our clients in UK and USA, also looking after the accounts payable, including setting up new suppliers.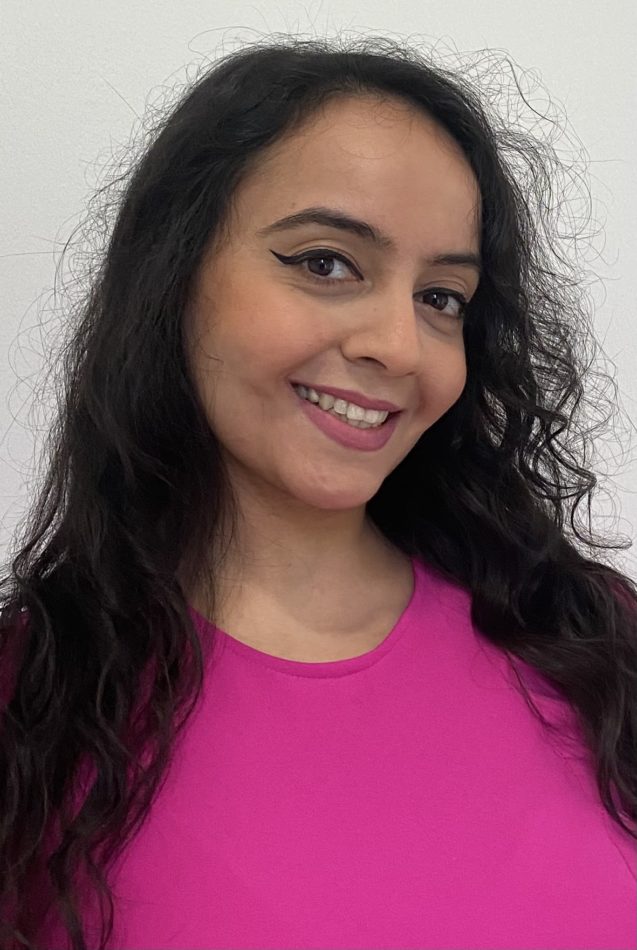 She believed she could, so she did.
Tara's story
I completed my BSc at Royal Holloway University of London and then started working as a Billing Assistant and worked my way up to Senior Billing Coordinator in the organization. I also went part-time for a year, to return to education at Royal Holloway University to complete my Masters.
Throughout my years at the organization, I learned a lot about accounts including many other skills, such as communication skills, networking skills, and Microsoft skills such as excel. One of my best achievements is completing my Degree and Masters, as I am very proud of this.
Some of the best memories I have is going to the cinema, as I enjoy watching the latest movies, especially movies which are based on books. When I was given the opportunity to work for Trafalgar Releasing, I was very grateful, as I got to work in an industry I enjoy!
Back to team Trafalgar
Back to team