Meet Trafalgar team
Tommy Nast
Tommy Nast is the Senior Programming Director - North America, Music Strategies at Trafalgar
My responsibilities and goals are to bring Trafalgar Releasing the best music content that will bring legions of fans together in cinemas, not only in the US but around the world. I look for the artists that shaped our past and will inspire our future.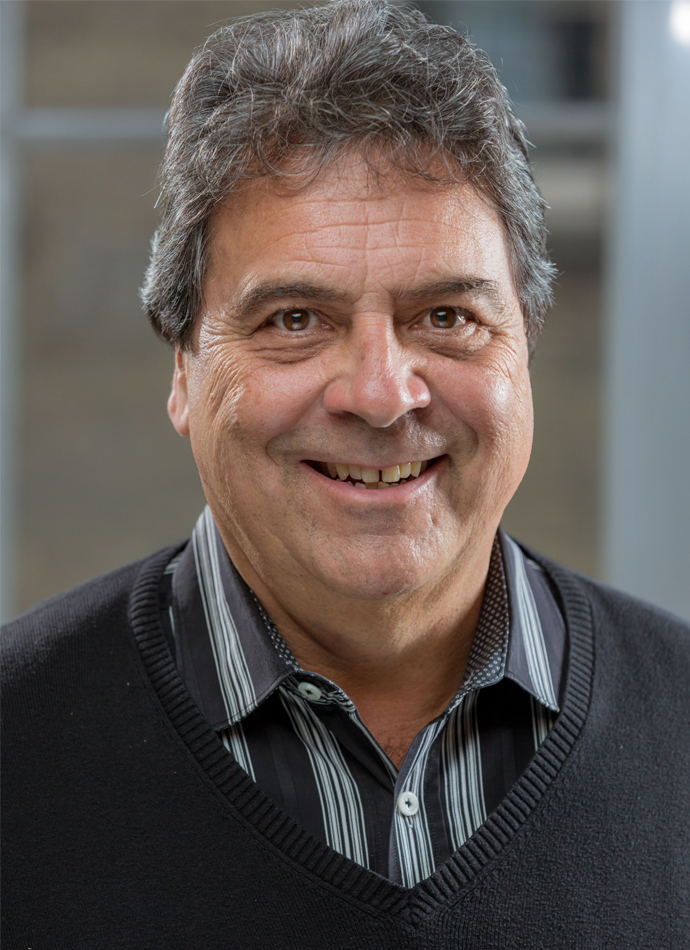 If you don't shoot the puck you can't score. If you don't swing the bat you can't get a hit…always try as hard as you can.
Tommy 's story
Growing up as a kid I always had the radio blaring the music of the British Invasion in my ears. So, it's no wonder seeing The Beatles both on Ed Sullivan and witnessing a closed-circuit movie theater concert put me full circle in my Trafalgar Releasing role.
Ok, so in between, I worked on the radio as a rock & roll DJ, ran a music trade magazine, a syndicated radio network, worked with the biggest concert promotion companies in the world and am a complete fan of the NHL's fantastic sport of ice hockey.
When the opportunity to join the global leader in event cinema presented itself to me, I leaped at the opportunity at hand.  My music biz background and the many important contacts I have made over the 30 plus years in this business was a blessing as upon starting my new gig I was able to introduce the band BTS to Trafalgar and see how the amazing internal machine went into action.  Right then I knew I was surrounded by total pros that make me proud to contribute and share knowledge and experience with this winning team.
I continue to learn from the great people around me and will always work to make event cinema one of the most enjoyable forms of entertainment around the world.
Oh, and if you get stumped in music trivia, I am always the go-to person for song title and artist.
Back to team Trafalgar
Back to team