Back to news
The Latest BTS Feature Film BRING THE SOUL: THE MOVIE In Theaters Beginning August 7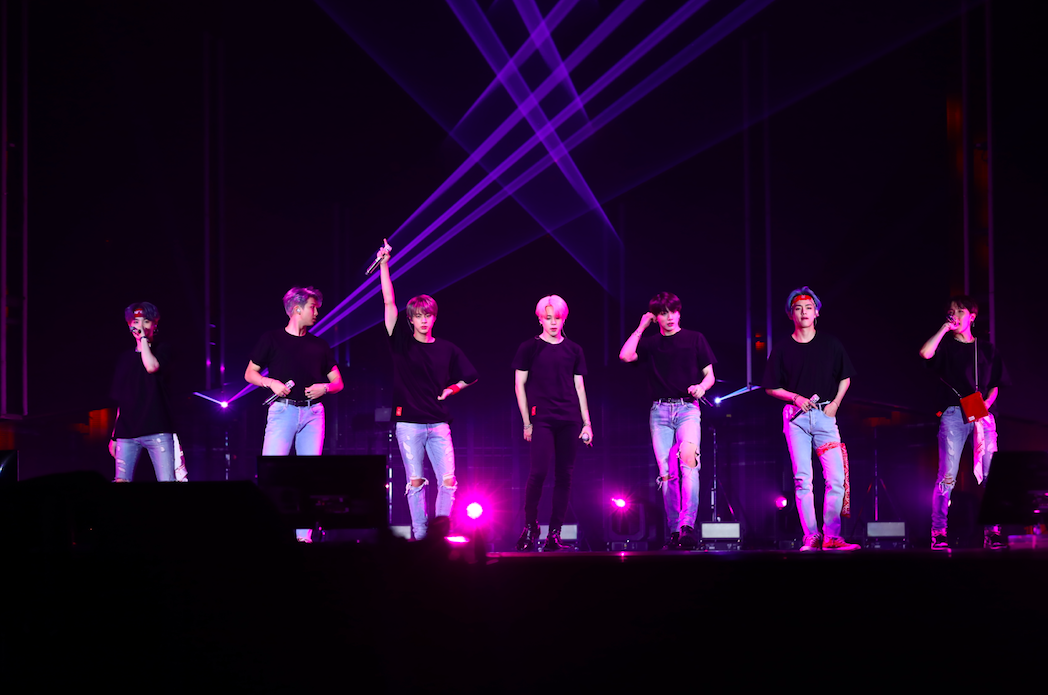 The global release date for BRING THE SOUL: THE MOVIE, the latest film from global superstars BTS, has been confirmed for August 7, together with the unveiling of the movie's official poster.
BRING THE SOUL: THE MOVIE is the third film from BTS following 2018's record breaking release of Burn the Stage the Movie, which reached a box office of $18.5m, cementing itself as the highest grossing global event cinema release of all time and 2019's Love Yourself in Seoul, which brought fans together again to celebrate the most sought-after concert of 2018.
This latest film finds the band at the end of their LOVE YOURSELF tour in Europe, when the global icons had held 24 concerts in 12 cities. From Seoul to Paris, the tour was full of energy and passion. On the day following the final Paris concert, on a rooftop table in the city, the boys begin a small after-party, sharing their own stories as never heard before.
Marc Allenby, CEO of Trafalgar Releasing has said on the release: "Trafalgar Releasing is thrilled to collaborate with Big Hit Entertainment again for BRING THE SOUL: THE MOVIE, giving fans around the world an intimate opportunity to see the band following their landmark LOVE YOURSELF tour. The ARMYs are truly a community, and we are excited to bring them together for an all-new BTS experience in cinemas worldwide."
Tickets will be on sale from the official film website (www.BringTheSoulTheMovie.com) beginning Wednesday, July 3. Fans are encouraged to sign-up for updates regarding tickets, participating theaters and more information.
Back to news